Information about us, our services, and our latest offers along with server management tutorials and guides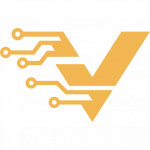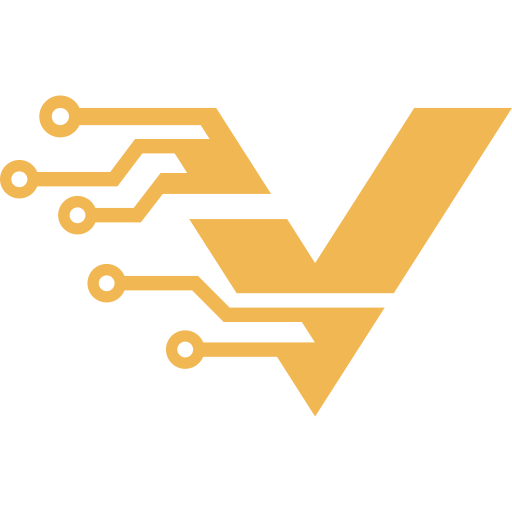 Looking for a cheap affordable dedicated server hosting?
You have come to the right place. We, at Veloxty, have many exciting deals for you whether you are looking for a dedicated server, GPU server, storage server, or streaming server.
We offer high performance enterprise grade unmetered bare metal dedicated root servers with up to 40 Gbps uplink, elastic GPU servers with up to 8 GPUs, big storage servers with up to 288 TB HDD storage, and unlimited streaming servers with up to 10 Gbps dedicated uplink port at affordable prices.
You can choose from a number of locations across the globe, including UK, Russia, Switzerland, Germany, France, and Netherlands.